Verasity (VRA) is a blockchain platform that aims to create a new generation of digital content. To do so, it has created a protocol known as Proof of Value (PoV) and seeks to bring real value for content creators and for advertising companies.
Verasity (VRA) focuses on e-sports to engage large audiences, through games such as PUBG Mobile.
The platform aims to create a completely innovative experience in eSports, AdTech and digital rights management.
Verasity rewards both content creators and the audience itself for their participation by awarding them with VRA tokens.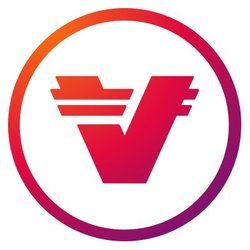 VERASITY
(VRA)
0.00 USD$
24h Range
0.00 USD$
No related news for Verasity (VRA)