Victoria VR is a virtual world created in Unreal Engine that allows an immersive experience through Virtual Reality and NFT.
The Metaverse created by Victoria VR will be constantly evolving and will allow users to design, create, build and trade with other users within this world.
Victoria VR seeks to create a realistic environment, focusing on providing an immersive user experience. Everything players create and purchase within the Metaverse will be truly theirs as all objects and terrains are Non-Fungible Tokens (NFT).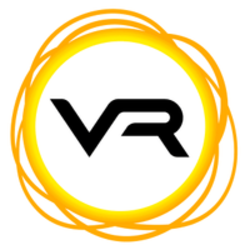 VICTORIA VR
(VR)
0.0093 USD$
24h Range
0.040 USD$
LAST Victoria VR (VR) NEWS
---
No related news for Victoria VR (VR)