V-ID is a blockchain platform that aims to serve as a standard solution to prevent fraud in any document. For this, the platform uses several principles supported by blockchain technology, which allow the verification of any type of digital file, no matter who the Publisher is.
Some of the documents that can be verified with V-ID's innovative technology are: Diplomas, Legal documents, data tracking, papers related to logistics, videos, certificates of different types, etc.
The ultimate goal of V-ID is to transform internet security by providing a solid technological support based on the transparent and immutable blockchain system.
VIDT is the native utility token used in this platform.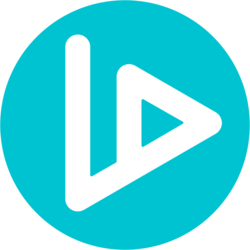 VIDT DATALINK
(VIDT)
0.022 USD$
24h Range
0.330 USD$
LAST VIDT Datalink (VIDT) NEWS
---
No related news for VIDT Datalink (VIDT)