Wemix (WEMIX) is a platform with a mega-ecosystem of opportunities where users can find an infinite number of games that are powered by the same company.
Within the Wemix Ecosystem, developers who want to venture and anchor their video games to the blockchain universe can do it once and for all! Wemix allows the development of different Dapps, NFT projects, DeFi, and most importantly, Play-to-Earn games!
Through the different games offered by the company, users can get rewards through the WEMIX token, which drives the economy of the ecosystem.
All the games have incredible graphics and are highly addictive, don't wait any longer and get into this adventure!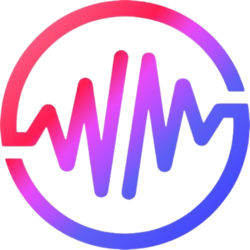 WWEMIX
(WWEMIX)
0.550 USD$
24h Range
1.41 USD$
LAST WWemix (WWEMIX) NEWS
---
No related news for WWemix (WWEMIX)