XYO Network (XYO) is a decentralized user-driven network that collects and validates real-world data to send to the blockchain. In other words, it functions as a bridge between the physical world and the virtual world. These bridges are known as oracles and are of vital importance for the execution of some Smart Contracts.
XYO is the native token of this platform that enables layered location verification across many devices and protocols. XYO Network relies on 4 fundamental participants within its structure: Archivists (The Data Storers), Bridges (The Data Relayers), Diviners (The Answer Aggregators) and Sentinels (The Data Gatherers).
The XYO token is a cryptocurrency based on the Ethereum network.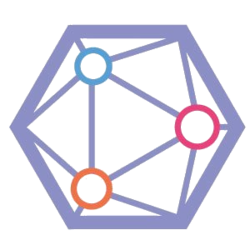 XYO NETWORK
(XYO)
0.0052 USD$
24h Range
0.0100 USD$
LAST XYO Network (XYO) NEWS
---
No related news for XYO Network (XYO)