Arena Token (ARENA) is the native token of the addictive fighting game ArenaSwap, you can earn them by using the Farm & Pools section, any player can have it!
Kill and not be defeated, are the premises of this bloody game, players enter the battle arena and have to fight each other in order to obtain the rewards offered by the game.
Investing in the best weapons and equipment for your gladiator is of great importance to be the best in the arena. However, the skills of each user play a fundamental role within the platform.
The game also has a section for farming and token staking, so that you can also generate passive income on a daily basis.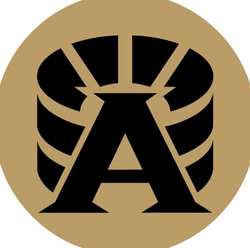 ARENASWAP
(ARENA)
0.0100 USD$
24h Range
0.014 USD$
LAST Arena Token (ARENA) NEWS
---
No related news for Arena Token (ARENA)