Ark Rivals (ARKN) is a play-to-earn strategy game where players must face off against each other in real-time battles to emerge victorious and win all the rewards.
At first glance it could have a certain resemblance to the famous game Clash of Clans, however Ark Rivals has its own style that makes it unique and unparalleled.
Set in the purest space science fiction, Ark Rivals promises its users many hours of fun and entertainment. In addition, this jewel has a free-to-play game mode for those players who do not have the initial investment and want to play this amazing game.
Of course, the platform has a marketplace where players can buy and sell their NFTs to generate extra income.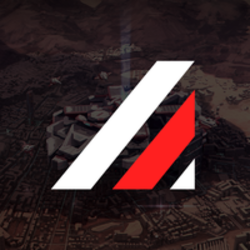 ARK RIVALS
(ARKN)
0.00 USD$
24h Range
0.00 USD$
LAST Ark Rivals (ARKN) NEWS
---
No related news for Ark Rivals (ARKN)