Binamon (BMON) is a metaverse based on the Binance Smart Chain (BSC) in which players can create a team of monsters (Binamons) with which to fight multiplayer battles. Each Binamon has different characteristics that make them unique and give them a fighting power different from the rest. These are element, class, resistance and attack.
Binamons are created by the users themselves in the form of cards through smart contracts. In fact, players can opt to receive a physical version of their cards at home. Each Binamon has its own power, which gives it a greater or lesser chance of being victorious in battle. The better attributes it has, the better its chances of winning, although weaker Binamons receive greater rewards if they win.
The native Binamon token is BMON, a BEP-20 standard digital currency with a maximum supply of 300 million units.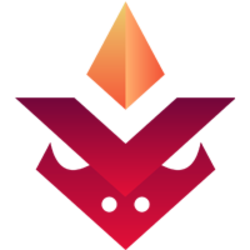 BINAMON
(BMON)
0.0041 USD$
24h Range
0.020 USD$
No related news for Binamon (BMON)