Blockchain Monster Hunt (BCMC) is a multi-chain metaverse game inspired by the popular Pokémon GO. Players must explore the blockchain to discover and catch monsters with which they can then take on other players in a turn-based strategy battle.
Each block on the blockchain is transformed into a digital space in which a certain number of catchable Monsters exist. This provides a complete on-chain gaming experience.
To perform different actions in the game, it is necessary to have Energy. A token that allows you to start battles, catch Monsters and Teleport, among other things.
The native token of Blockchain Monster Hunt is BCMC, an ERC-20/BEP-20 standard digital currency, being a multi-chain token. BCMC is required to perform all in-game transactions.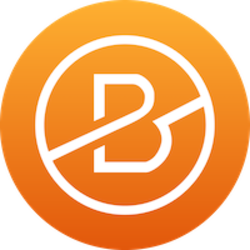 BLOCKCHAIN MONSTER HUNT
(BCMC)
0.0083 USD$
24h Range
0.020 USD$
LAST Blockchain Monster Hunt (BCMC) NEWS
---
No related news for Blockchain Monster Hunt (BCMC)