Bondly (BONDLY) currently called FORJ, is a project developed by the well-known company ANIMOCA BRANDS, which aims to bring together content creators and fans from industries such as music, entertainment, gaming and collectibles.
FORJ has different subsidiaries such as Metaprint. A company that seeks to promote the massive adoption of the metaverse. To this end, it works with different brands, bringing them closer to the virtual worlds of The Sandbox, Decentraland and Solice.
In addition, FORJ is a pioneer in the development of several technologies related to NFT. For example, POLKAPETS, a new NFT concept that encourages user participation in the Polkadot ecosystem.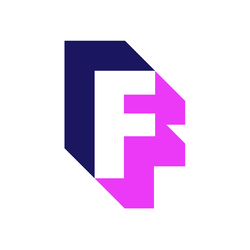 FORJ
(BONDLY)
0.0058 USD$
24h Range
0.0100 USD$
LAST Bondly (BONDLY) NEWS
---
No related news for Bondly (BONDLY)