CATEcoin (CATE) is a meme-coin that aims to compete against the already popular meme cryptocurrencies Shiba Inu and Dogecoin.
According to its creators CATE differentiates itself from the rest as it is the first memecoin launched with the real intention of adding value to the meme ecosystem. The CATEcoin platform allows users to create memes that can be tokenized and converted into NFTs.
There is also a large collection of non-fungible cat-themed tokens.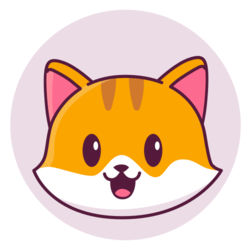 CATECOIN
(CATE)
0.00 USD$
24h Range
0.00 USD$
LAST CateCoin (CATE) NEWS
---
No related news for CateCoin (CATE)