Cosmic Coin (COSMIC) is the native token of one of the best MMORPG games in the blockchain industry, Cosmic Universe.
Everything is possible within this incredible game, each NFT character has different abilities that you can develop while you explore, craft, battle against different monsters and of course, most important of all, participate in different tournaments and PvP competitions to demonstrate your skills and strengths against other players.
Players are rewarded through the COSMIC token as they complete daily quests and win tournaments.
The Marketplace is one of the features that receives the most attention, where players can buy and sell different items that will make them stronger or, failing that, have more money.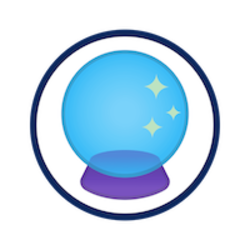 COSMIC COIN
(COSMIC)
0.00 USD$
24h Range
0.00 USD$
LAST Cosmic Coin (COSMIC) NEWS
---
No related news for Cosmic Coin (COSMIC)