CryptoBlades Kingdoms (KING) is a Browser-Based Persistent Game from the same branch of the famous CryptoBlades game.
Within the same universe you can perform endless actions to build your own empire, from exploring other lands and exploiting gold mines, to generating improvised attacks on other users to weaken them and surrender to you.
Like any war game, you cannot conquer the world alone, it is always necessary to generate alliances with other empires in order to increase your strength and to defeat any enemy that gets in your way.
In addition, every day you will have different tasks to perform to increase the power of your empire, the more constant you are in fulfilling them, the greater the rewards you will get throughout the game.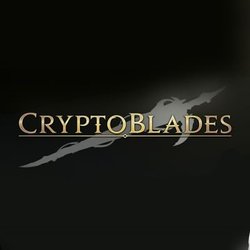 CRYPTOBLADES KINGDOMS
(KING)
0.00 USD$
24h Range
0.00 USD$
LAST CryptoBlades Kingdoms (KING) NEWS
---
No related news for CryptoBlades Kingdoms (KING)