Cryptomeda (TECH) is an incredible ecosystem of Play-to-Earn video games for users to play for long periods of time and earn rewards while doing so.
You have the possibility to buy, sell and combine your items inside the Marketplace to increase your income or upgrade your characters to become invincible.
Even if you don't have time to play, you can enter the staking system to generate your daily income without having to lift a finger.
As for the games, the platform includes Meda Shooter an endless side-scroller browser game and Meda Wars a turn-based strategy mobile game for Android / iOS. Both games are intensely fun and addictive.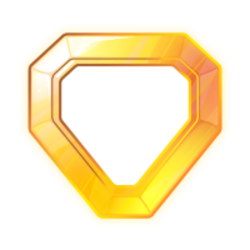 CRYPTOMEDA
(TECH)
0.00 USD$
24h Range
0.00 USD$
LAST Cryptomeda (TECH) NEWS
---
No related news for Cryptomeda (TECH)