CryptoZoon is a collectible NFT card game where you can compete against other users and see who has the most powerful monsters in the universe. Each collectible has different abilities, levels and tribes, which you can upgrade with the use of the platform's native currency $ZOON.
Players can buy, sell and trade their cards within the marketplace, as well as organize battles against other users and earn rewards in native currency. A remarkable feature is the ability to reproduce and breed your own monsters.
There is also the possibility to keep your collectible in stake and earn rewards passively.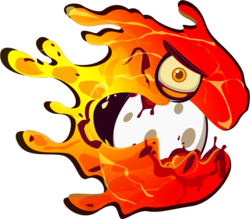 CRYPTOZOON
(ZOON)
0.00 USD$
24h Range
0.00 USD$
LAST CryptoZoon (ZOON) NEWS
---
No related news for CryptoZoon (ZOON)