Dark Frontiers is a Play to Earn survival game with a space theme, in which you can buy your land and make constructions, craft items, trade, among other things.
The owners of a land will be rewarded with $DARK, with this token you can buy items to continue advancing in your adventure, acquire a suit, a vehicle or a spaceship and complete the different missions to accumulate rewards.
There are three types of suits, Alpha, Betta and Gamma, each one provides oxygen autonomy so you can move freely through space, once your autonomy is consumed you must recharge to continue playing.
How could it be otherwise, all the objects in this game are NFTs that you can buy and sell to other players.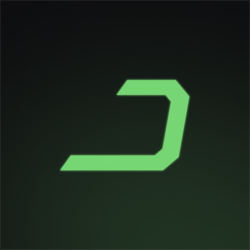 DARK FRONTIERS
(DARK)
0.036 USD$
24h Range
0.040 USD$
LAST Dark Frontiers (DARK) NEWS
---
No related news for Dark Frontiers (DARK)