Dino (DINO) is a social platform where players can own amazing collectible NFTs with different dinosaur designs.
The platform has a varied ecosystem for its users to earn rewards in many ways. Within the Marketplace players can buy and sell their Dinos, where the prices of each Dino are speculated by the users themselves. At the same time, there is also a staking system that allows you to generate passive income over time.
Dinos are the most important assets to have in the game, so it is important to have the best ones at your disposal, and you can use them to socialize with other players within the Dinos universe.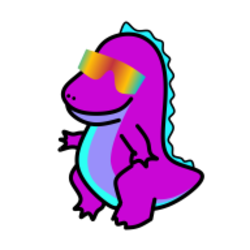 DINO
(DINO)
0.00 USD$
24h Range
0.00 USD$
No related news for DINO (DINO)