Ethernity Chain (ERN) describes itself as a community-oriented platform that produces authenticated NFTs (aNFTs) and collectible cards. This variant of NFTs, are designed by well-known artists and designers and can be purchased on the platform's Marketplace in auctions or direct purchases.
The main goal of Ethernity Chain (ERN) is to build an exclusive marketplace for aNFTs that brings value to creators and the community at large.
Ethernity Chain's native token is ERN, which allows holders to not only purchase products on the platform, but also access a number of exclusive benefits such as purchasing rare aNFTs, physical collectibles, stake, and participating in real-world events.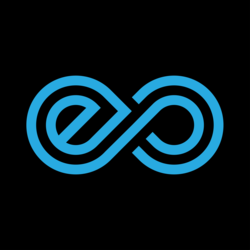 ETHERNITY CHAIN
(ERN)
1.75 USD$
24h Range
2.23 USD$
LAST Ethernity Chain (ERN) NEWS
---
No related news for Ethernity Chain (ERN)