Floki Inu (FLOKI) is a memecoin-style cryptocurrency (like Dogecoin or Shiba Inu) but seeks to take its community one step further. As it aims to create a complete ecosystem that includes games, NFTs, exchanges and other decentralized platforms.
Floki Inu (FLOKI) is developing a metaverse of Play-to-Earn games called Valhalla with NFTs and top-tier gameplay. In addition, it expects to launch its own NFTs Marketplace where NFTs can be traded using the FLOKI token.
In addition, Floki Inu intends to bring real value to its community, and has therefore created Floki University, an educational platform that aims to teach about cryptocurrencies and decentralized finance.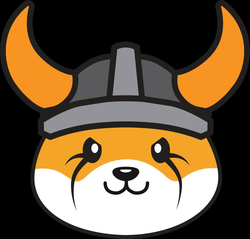 FLOKI INU
(FLOKI)
0.00 USD$
24h Range
0.00 USD$
LAST Floki Inu (FLOKI) NEWS
---
No related news for Floki Inu (FLOKI)