The Game Fantasy Token (GFT) is part of the economy of the StarCrazy universe, a collectible NFT card game. The GFT is the governance token and the StarCrazy (GFS) is the in-game token.
StarCrazy is a Play-to-Earn game that allows users to earn rewards through the token in different ways, including: Winning battles against other users, selling your NFTs in the marketplace, winning tournaments organized by the developers, etc.
It is important to know that the game takes very seriously the skills of each user, those who keep a good strategy are the ones who can get the biggest rewards.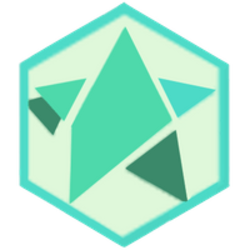 GAME FANTASY
(GFT)
0.098 USD$
24h Range
0.230 USD$
LAST Game Fantasy Token (GFT) NEWS
---
No related news for Game Fantasy Token (GFT)