Magic is the native token of the decentralized metaverse NFT platform TREASURE. This platform is built specifically for metaverse projects, serving as a bridge between them and bringing value to both developers and users.
Within the Treasure platform, all metaverse projects are interconnected in a narritve and cost-effective way. They all use the MAGIC token as in-game currency.
On the other hand, Magic holders can participate in the governance of the ecosystem´s DAO.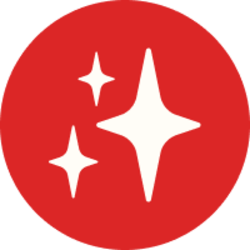 MAGIC
(MAGIC)
0.690 USD$
24h Range
1.02 USD$
No related news for Magic (MAGIC)