Meteor Remnant Essence (MRE) is the token of the play-to-earn game Knight War: The Holy Trio.
Knight War is a game of the idle Defense genre, where players have the opportunity to experience intense and exciting battles while earning rewards in the game's native currency.
Among the heroes that are available are the knight, which is characterized by his skills in melee combat, the archer, which is characterized by combat at distances where it can generate great damage if it hits its target, and finally the mage, this is also characterized by combat at a distance but has a greater power capacity due to its powers.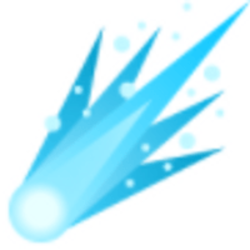 METEOR REMNANTS ESSENCE
(MRE)
0.00 USD$
24h Range
0.00 USD$
LAST Meteor Remnants Essence (MRE) NEWS
---
No related news for Meteor Remnants Essence (MRE)