Mines of Dalarnia (DAR) is an amazing Play-to-earn game for those who are lovers of adventure games.
Within the ecosystem, users will be able to explore, build, design and combine objects throughout their adventure. It is very important to improve the skills of each character because several secrets guarded in the Darlanian world can only be found by the strongest players.
One of the main features of the game and something that gives it a lot of value is the possession of Lands. As good explorers, along the way you will find lands which you are able to conquer or even buy in the marketplace, of course these lands have an important value, for this reason they are the most important asset in this incredible game.
There are a lot of players around the world, we are just waiting for you!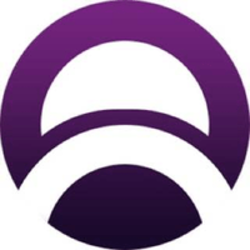 MINES OF DALARNIA
(DAR)
0.130 USD$
24h Range
0.140 USD$
LAST Mines of Dalarnia (DAR) NEWS
---
No related news for Mines of Dalarnia (DAR)