Monavale (MONA) is the native governance token of the Digitalax platform. This project, describes itself as the most advanced fashion ecosystem on the web3.
Digitalax is a platform fully dedicated to digital fashion auctions. On it, it is possible to exchange digital goods, as well as licenses, NFT and more. In other words, it uses the power of web3 to build an environment in which digital fashion items can be developed and traded.
Digital fashion includes clothing and accessories designed through computer programs such as CLO3D or Zbrush. This achieves a hyper-realistic 3D item, which can be converted into a Non-Fungible Token (NFT) and sold through the blockchain.
This Open Source Digital Fashion ecosystem aims to take the fashion world to the next level.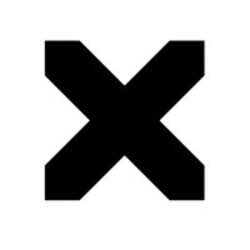 MONAVALE
(MONA)
436.77 USD$
24h Range
860.80 USD$
LAST Monavale (MONA) NEWS
---
No related news for Monavale (MONA)