MUST is the Token of Cometh, a Blockchain-based Multiplayer Role Playing Game.
Cometh is a futuristic free card game where you can fight, explore, trade, manufacture, as well as participate in events or join a guild. Build your best deck of cards and face your rivals in galactic battles.
Playing for rewards is limited per day and ship in this blockchain game, this way they keep the economy fair for all players, but you can stake your MUST to avoid this restriction. The rarity of your ships will also influence the rewards earned and the number of daily matches available.
Win Battles and receive resources to create new cards, with victories you will also increase your ELO to fight against the best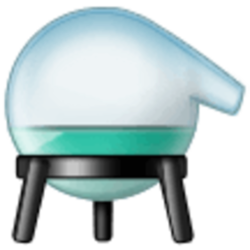 MUST
(MUST)
11.80 USD$
24h Range
13.60 USD$
No related news for Must (MUST)