NFT Champions (CHAMP) is a play-to-earn game where players have the chance to explore a world full of fantastic creatures which they can train and become part of their team to engage amazing battles against other users who are on the island.
Something incredible about the game is that you can join forces with your friends to embark on this adventure, the more friends you have by your side, the progress you will obtain will be much faster!
By winning the different battles and exploring everything that NFT Champion has for you, you can receive incredible rewards.
The game has incredible 3d graphics, anyone addicted to videogames will spend hours playing and enjoying this piece of art.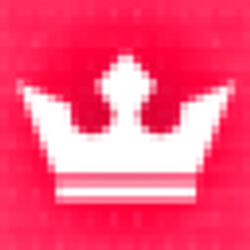 NFT CHAMPIONS
(CHAMP)
0.0100 USD$
24h Range
0.023 USD$
LAST NFT Champions (CHAMP) NEWS
---
No related news for NFT Champions (CHAMP)