Nifty League is based on an innovative play-and-earn approach where the objective of its development is for you to have fun playing while earning different types of rewards. Nifty League has a peculiar style mainly designed for lovers of retro and 2D games, like Super Mario Bros and Castlevania.
The game they have developed and running is Nifty Smashers, a melee battle game where you have to beat your opponents in order to get the rewards. Other game modes are still in development
The game is available for mobile devices IOS, Android and Desktop users.
The native currency of the platform is $NFTL.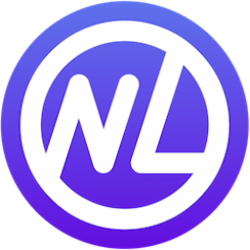 NIFTY LEAGUE
(NFTL)
0.00 USD$
24h Range
0.00 USD$
LAST Nifty League (NFTL) NEWS
---
No related news for Nifty League (NFTL)