Niftyx Protocol (SHROOM) is a platform dedicated to building an infrastructure to connect global NFT markets in a neutral way for creators, users and companies in the industry.
Niftyx Protocol (SHROOM) is designed to operate in a completely decentralized way, so it will be run by the users themselves. In addition, it will be open source and the community of developers and technologists will be able to decide on the future of the project.
The platform will be oriented to support NFT markets that are focused on specific niches. For example, those dedicated to the gaming industry, real estate or fashion.
Niftyx Protocol's native token is SHROOM, which has a maximum supply of 65 million units.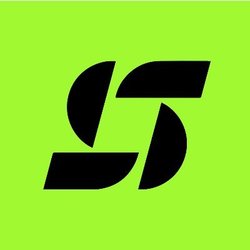 NIFTYX PROTOCOL
(SHROOM)
0.034 USD$
24h Range
0.090 USD$
LAST Niftyx Protocol (SHROOM) NEWS
---
No related news for Niftyx Protocol (SHROOM)