Plant vs Undead is a Multiplayer Tower Defense game that is based on an imaginary world where plants have to defend themselves from fearsome monsters that try to get rid of everything around them.
The game allows users to earn income in two ways. The first is through farming or staking, and the second is through battles against waves of monsters to defend your farm, similar to the classic game plants vs zombies.
At the same time, there is a very extensive marketplace where all users can buy, exchange and sell their NFTs to get income and upgrades for their farms. Everything is based on survival.
The game economy is based on the native token $PVU.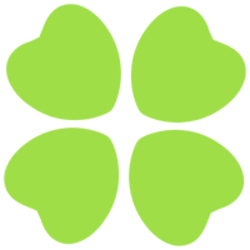 PLANT VS UNDEAD
(PVU)
0.0100 USD$
24h Range
0.026 USD$
LAST Plant vs Undead (PVU) NEWS
---
No related news for Plant vs Undead (PVU)