PolkaWar is a Play-to-Earn fighting game where users will use their NFT characters to set up unique battles and compete to see who will get the rewards.
You will have the option to choose between being a Warrior, Magician or Archer. You also have the possibility to edit them to as you like and improve their skills and weapons to be unstoppable on the battlefield.
It contains a Marketplace where all users can buy, sell and exchange their items to get income in return. The game is developed so that experience and skills of your character are the most important to have.
The native token of the platform is the PolkaWar ($PWAR).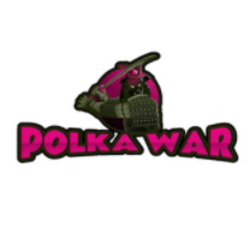 POLKAWAR
(PWAR)
0.0055 USD$
24h Range
0.0100 USD$
LAST PolkaWar (PWAR) NEWS
---
No related news for PolkaWar (PWAR)