Puli (PULI) a token created to be used in games of the project, the objective of Puli is to create play-to-earn games for PC, mobile and tablets.
One of the games on this platform is Puli Runner, there are more than 2,000 exclusive NFTs that, when purchased, allow you to play and obtain benefits.
You can also play Puli Astro, a futuristic shooter where you'll be the pilot of a spaceship with the mission of protecting the galaxy
Puli Degens, a 2D RPG where you can get rewards for playing, will also be available soon.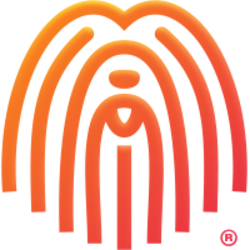 PULI
(PULI)
0.0051 USD$
24h Range
0.0100 USD$
No related news for Puli (PULI)