Revolve Games is a great metaverse videogame that allows users to earn rewards depending on their performance. Users are in complete control of their assets and they increase in value through leveling up and playing. The higher the level of your character is, the more rewards you will earn through staking.
Among the different games that we can find on the platform we have Selestenium Metaverse, Ape in and Bones and blades, this last one being a great card game. Compared to other platforms, Revolve Games bets on maintaining a stable, fun and long-term economy.
The platform's native currency is Revolve Games (RPG).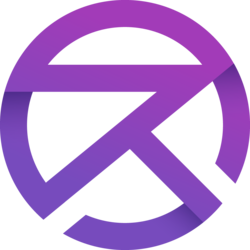 REVOLVE GAMES
(RPG)
0.020 USD$
24h Range
0.032 USD$
LAST Revolve Games (RPG) NEWS
---
No related news for Revolve Games (RPG)