Rune (RUNE) is a universe of games created for users to generate income while having fun. In this paradise we have the possibility to battle against other players, create guilds to dominate the arena and other territories, even create communities to help each other to venture into this incredible world.
There is also a section to earn profits through yield farming and selling your NFT assets in the platform's marketplace.
The platform's universe is divided into four incredible parts, however, the videogames that make it up and make it an incredible entertainment center are: Rune Evolution, the first play-to-earn game created on the platform, Rune Infinite Arena, a free-for-all PvP game where the winner will win incredible prizes.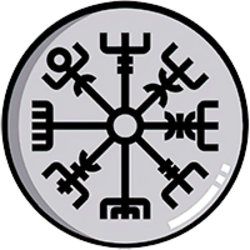 RUNE
(RUNE)
0.00 USD$
24h Range
0.00 USD$
No related news for Rune (RUNE)