Rune Shards (RXS) is the native token of the Rune Metaverse. A space for Play-to-earn video game lovers where the company ensures to keep its users addicted to its entertaining video games.
The platform's universe is divided into four incredible parts, however, at the moment the games in which you have the possibility of obtaining rewards in RXS are: Rune Evolution, the first play-to-earn game created on the platform, Rune Infinite Arena, a free-for-all PvP game where the winner will win incredible prizes.
There is also another way to obtain RXS and is through yield farming and selling your NFT assets in the platform's marketplace.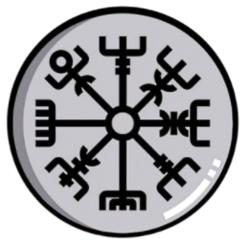 RUNE SHARDS
(RXS)
0.00 USD$
24h Range
0.00 USD$
LAST Rune Shards (RXS) NEWS
---
No related news for Rune Shards (RXS)