Polis is the governance token of the Star Atlas DAO play-to-earn metaverse project. With this token, holders are able to participate in the decision-making process regarding the progress of the project.
Star Atlas is an innovative strategy game set in space in which players must compete for resources and conquer new territories.
In addition to the POLIS governance token, this game has the ATLAS token.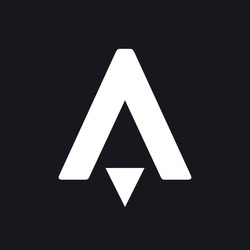 STAR ATLAS DAO
(POLIS)
0.275 USD$
24h Range
0.400 USD$
LAST Star Atlas DAO (POLIS) NEWS
---
No related news for Star Atlas DAO (POLIS)