Sweatcoin is an innovative move-to-earn application that rewards users for daily physical activity. It also has a referral system that allows users to earn additional income through an invitation via a registration link, primarily designed for influencers.
The rewards generated through the fitness application are received in Sweatcoin and users can later exchange them and get SWEAT.
Sweat Economy (SWEAT) is the app's governance token, which allows users to claim a variety of rewards and perform a variety of actions such as paying for advertising, selling your NFT's or paying for premium subscriptions.
It also allows users to stake their assets for greater rewards.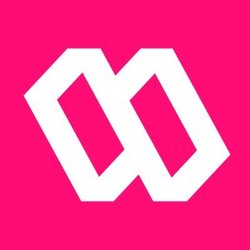 SWEAT ECONOMY
(SWEAT)
0.011 USD$
24h Range
0.020 USD$
LAST SWEATCOIN – SWEAT ECONOMY (SWEAT) NEWS
---
No related news for SWEATCOIN – SWEAT ECONOMY (SWEAT)