Step App (FITFI) is the new way to stay active during the day and earn income from your physical activity at the same time.
Step App is a downloadable move-to-earn application for Android and IOS devices where you will receive rewards as you progress towards your fitness goals.
One of the great features that differentiates it from other apps of the same genre, is the ability to create challenges against other users and compete to see who is the best, of course, the winner gets the rewards.
It also maintains a system of daily quests so that you always have a goal to achieve every day, thus keeping you as active as possible.
You even have the opportunity to participate in amazing tournaments!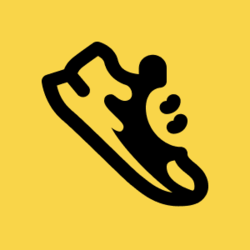 STEP APP
(FITFI)
0.013 USD$
24h Range
0.030 USD$
LAST STEP APP (FITFI) NEWS
---
No related news for STEP APP (FITFI)