Unicorn Milk (UNIM) is one of the main tokens that moves the economy of this fantastic game.
Crypto Unicorns Rainbow is a blockchain-based Farming game where you can have amazing unicorn NFTs at your disposal. Each user can own their own land and socialize at the same time with other players.
You have the possibility to use your unicorns to participate in races and team battles; the winner will win amazing prizes. Each Unicorn will have unique abilities!
The main feature of the game is farming, the more unicorns you have, the higher the income in your lands will be.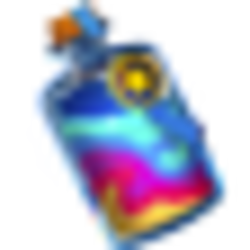 UNICORN MILK
(UNIM)
0.00 USD$
24h Range
0.00 USD$
LAST Unicorn Milk (UNIM) NEWS
---
No related news for Unicorn Milk (UNIM)