Vulcan Forged (PYR) is a blockhain gaming platform and Marketplace from NFT. On Vulcan Forged, you can find a play to earn style gaming platform in addition to the ability to trade non-fungible tokens.
In addition, the platform has created the VulcanVerse, a fantasy Metaverse inspired by classical Rome and Greece, consisting of 10,000 land plots. This metaverse is an open-world MMORPG-style game, in which players can have adventures and earn rewards in PYR, the platform's native token, and collect NFT.
Vulcan Forge also features NFT pools and farms which can be accessed from the game's DEX.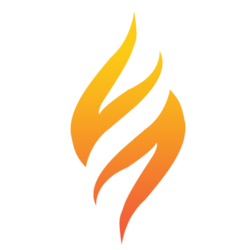 VULCAN FORGED
(PYR)
3.15 USD$
24h Range
3.36 USD$
LAST Vulcan Forged (PYR) NEWS
---
No related news for Vulcan Forged (PYR)