Wanaka Farm is a game where you can build your own Farm. Plant your seeds and collect the fruits, feed your animals and keep your lake full of fish.
You can sell all your products in the game market and get the WANA token, you can also play with the genetics of animals and plants and mix them to get new breeds.
Get pets that will help you at work, rent your land so that other users can work on your farm and get extra benefits.
At Wanaka Farm, you also have the possibility to stake your tokens in the Wanaka Stake 2.0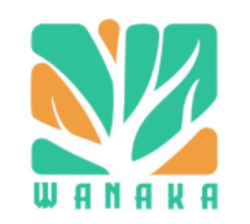 WANAKA FARM
(WANA)
0.0069 USD$
24h Range
0.020 USD$
LAST Wanaka Farm (WANA) NEWS
---
No related news for Wanaka Farm (WANA)