WIRTUAL is an innovative Move-To-Earn that is not only reduced to long distance walking or jogging but also encourages you to do other activities such as swimming, cycling, weight lifting and even dancing.
All kinds of activities are accepted, and you have the chance to compete against your friends to see who is in the best shape.
Constant events are held to keep the community active. The more consistent you are, the more rewards you can earn over time.
WIRTUAL's vision is to encourage people to exercise on a daily basis and at the same time build a great fitness community.
The platform's native token is $WIRTUAL.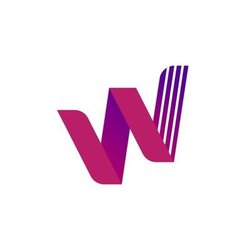 WIRTUAL
(WIRTUAL)
0.022 USD$
24h Range
0.100 USD$
LAST Wirtual (WIRTUAL) NEWS
---
No related news for Wirtual (WIRTUAL)