Wrapped NCG (WNCG) is the token of one of the most fun RPGs in the crypto universe.
Nine Chronicles is a fully decentralized open-source game, the curious thing about this game is that there are no servers, each user of the platform is a node with full access to the code and data of the game, something that may sound a little scary but in turn allows every user playing on the platform is able to promote its growth and development.
The game has a free-to-play section for those players who do not have the ability to make the initial investment but want to play this great game.
You can also stake your NFT and generate passive income while you are not active on the platform.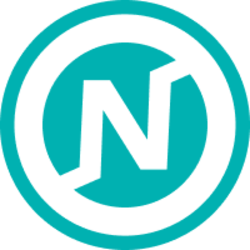 WRAPPED NCG
(WNCG)
0.070 USD$
24h Range
0.139 USD$
LAST Wrapped NCG (WNCG) NEWS
---
No related news for Wrapped NCG (WNCG)