ArmzLegends (PROT) is a play-to-earn NFT game, where your assets are different types of arms, which you must collect and get the strongest ones in order to defeat your enemies.
The design of each NFT is unique as well as their abilities, it is a very curious game that bets on something different in the industry. What characterizes the game are the fun battles and the community that is in the same, its goal is that everyone in the world has at least one Armz of the game.
The rules of the game are very simple, win your battles and get rewards based on the native token of the game $PROT, the more you win the more rewards you get.
The game also has a Martketplace section and a Staking system so you can increase your income on a daily basis.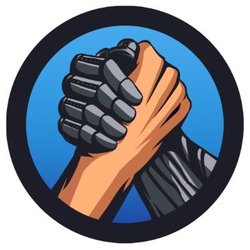 ARMZLEGENDS
(PROT)
0.00 USD$
24h Range
0.00 USD$
LAST ArmzLegends (PROT) NEWS
---
No related news for ArmzLegends (PROT)