Bemil Coin (BEMIL) is a NFT Play-to-earn game where users engage in different styles of battles against other players in order to get all the rewards in their favor.
This game differs from the other games in the blockchain ecosystem due to the intense fun that the developers offer to their users.
There is the possibility of creating your own clan with your friends or simply creating a casual party and playing the different minigames that the platform offers.
The Bemil Coin community is growing more and more, and the developers keep the servers very active and with continuous updates so that there is always something new to do.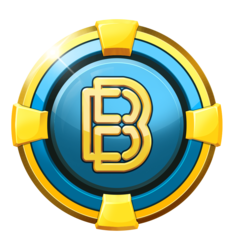 BEMIL COIN
(BEM)
0.00 USD$
24h Range
0.00 USD$
LAST Bemil Coin (BEM) NEWS
---
No related news for Bemil Coin (BEM)