Crusader of Crypto (CRUSADER) is a play-to-earn roguelike game with pixelated graphics that will appeal to any retro gaming fan.
Players can engage in endless battles against various creatures and monsters, which increase in difficulty as you progress through the game.
Intense battles against other players can also be arranged where the winner will win the rewards.
At the same time, to increase the daily rewards, players can use the platform's staking system to generate passive income.
The game has an extensive list of features to be discovered, but most importantly, it promises several hours of fun for its users and at the same time allows them to earn money in the process.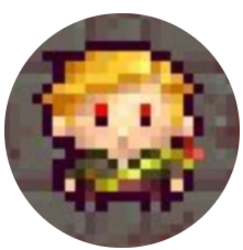 CRUSADERS OF CRYPTO
(CRUSADER)
0.00 USD$
24h Range
0.00 USD$
LAST Crusaders of Crypto (CRUSADER) NEWS
---
No related news for Crusaders of Crypto (CRUSADER)