Elpis Battle is an incredible play-to-earn RPG game, which has a unique universe for users to explore and earn rewards while fighting and socializing with other individuals.
Players have the possibility to create clans with companions to strengthen their strength levels, something that will be very decisive to win the battles. Among the races to choose from are Humans and Elves, choose your side carefully.
The main idea of the game is to explore all areas of the city, the more you explore the more likely you are to get rewards.
However, there are many ways to earn rewards, from battles, stake making, mining and even renting your players.
the platform token is $EBA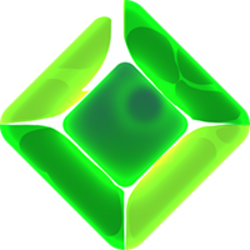 ELPIS BATTLE
(EBA)
0.00 USD$
24h Range
0.00 USD$
LAST Elpis Battle (EBA) NEWS
---
No related news for Elpis Battle (EBA)