Genopets (GENE) is a game that combines Move-to-Earn style with NFT pets.
For that, Genopets (GENE) offers rewards for leading a healthy life: going for a walk, a run or physical activities outside home. In addition, the player must create his or her own Genopet, a digital spirit animal with the player's own psychological characteristics.
Each Genopet is a NFT that levels up as the player completes different objectives and missions within the game.
Genopets is built on the Solana blockchain and GENE is its utility and governance token.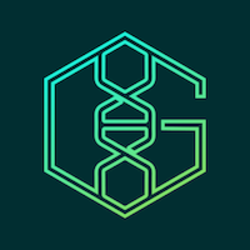 GENOPETS
(GENE)
0.205 USD$
24h Range
5.33 USD$
LAST Genopets (GENE) NEWS
---
No related news for Genopets (GENE)