IOI (IOI) is the native token of the game and metaverse ecosystem created by Qorpo, a development studio.
Qorpo is an independent company based in Slovakia, dedicated to creating AAA quality games and metaverses. With this level of games, it seeks to differentiate itself from the rest of blockchain developers, who have projects that are not very ambitious in graphical and gameplay aspects.
Qorpo has already released some really very promising games with excellent quality. For example Cryptocitizen, SIDUS, CYBALL, Citizen Conflict, Age of Gods, Blankos Block and Trade Race Manager.
In addition, it has its own NFTs Markeplace, where users can buy and sell different digital assets of the games.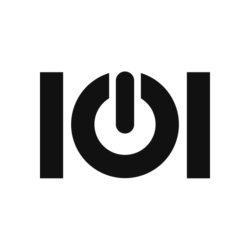 IOI
(IOI)
0.160 USD$
24h Range
0.170 USD$
LAST IOI Token (IOI) NEWS
---