MEGAWEAPON is a multiplayer battle royale game based on win-to-earn. You will face other users on the battlefield and the last ones who survive will have the chance to win rewards in the platform's native currency $WEAPON.
There are three game modes where you can measure your skills: Last Degen Standing, Survive the Clock and Activate the MegaWeapon. The developers assure a very fun and addictive game.
You also have the possibility to customize your characters and add unique looks. The more $WEAPON you have in stake, the more chances you have to earn passive rewards and enter competitive battles.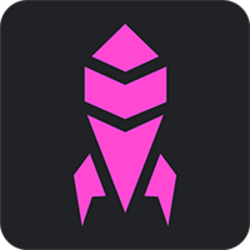 MEGAWEAPON
($WEAPON)
0.300 USD$
24h Range
0.352 USD$
LAST MEGAWEAPON ($WEAPON) NEWS
---
No related news for MEGAWEAPON ($WEAPON)