Radio Caca (RACA) is a decentralized autonomous organization (DAO) whose goal is to integrate various blockchain technologies such as Decentralized Finance (DeFi), Non-Fungible Tokens (NFT) and Play-To-Earn games into a single ecosystem.
To achieve this integration Radio Caca aims to build a virtual world where users can own land, build stores, create and trade art and much more. This project, adds to the long list of Metaverses that have gained prominence in the blockchain. Moreover, Radio Caca intends to create a Universal Metaverse (USM).
RACA is the native token of the Metamon game and the USM.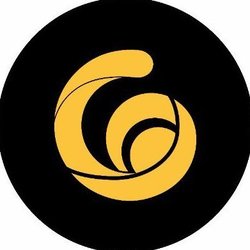 RADIO CACA
(RACA)
0.00 USD$
24h Range
0.00 USD$